UPDATES
Kelso Engineering Design Manual (KEDM) and KMC 13.09
To meet the requirements of the Western Washington Phase II NPDES Municipal Stormwater Permit, the Washington Department of Ecology requires Kelso to update its program for controlling runoff from new development, redevelopment, and construction sites. The proposed code amendments and amendments to the KEDM will result in the use of on-site stormwater management techniques on many future development and redevelopment sites in the City of Kelso. The proposed code amendments and updates to the KEDM will emphasize retention and/or replanting of native vegetation to reduce runoff and allow some techniques to reduce impervious surface coverage, such as reduction of street width on residential roads in new subdivisions.
DRAFT SEPA Environmental Checklist
DRAFT KEDM Chapter 13.09 Stormwater Management
DRAFT Stormwater Chapter 1
DRAFT Stormwater Chapter 2
DRAFT Stormwater Chapter 3
---
KELSO RV & BOAT STORAGE
1813 S. 13TH AVENUE, KELSO
Steve Dahl with JR Development LLC is proposing a 177-spot storage facility for boats and RVs. As per KMC 17.18.040, this is a permitted use in this zone through the conditional use permitting process.  Cowlitz County Parcel numbers 243470300, 243470400, 243470402.
Hearing Examiner Decision
SEPA Rounting Checklist
Vicinity Map, Narrative, SEPA Environmental Checklist
Notice of Application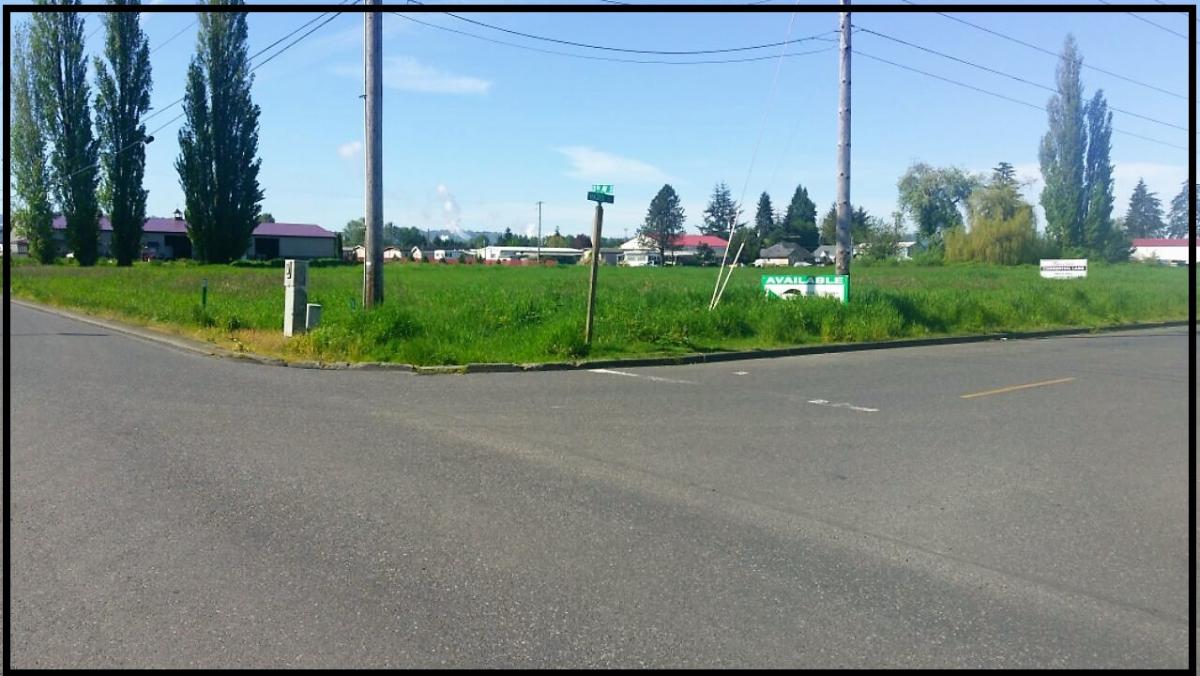 ---
Cascade Natural Gas
Substantial Shoreline Development Permit
File #SHR17-001:  Cascade Natural Gas is removing a 2" gas line from beneath the Coweeman Bridge and replacing it with an underground 2" gas line beneath the River. The work area is Grade Street approximately between 13th and Coweeman Drive. Date of construction is to be determined.
Cascade Natural Gas Shorline Permit Application Documents
To view the complete application during normal business hours contact:
Tammy Baraconi, Planning Manager
City of Kelso Community Development Department
360-577-3321     tbaraconi@kelso.gov
This decision has a 14 day public review period that ends on July 12, 2017
Written comments must be submitted to Kelso City Hall, Community Development at 203 S. Pacific by July 12, 2017
Only written comments will be accepted.
If you have further questions please contact Tammy Baraconi at the phone number of email listed above.